BEMER Physical Vascular Therapy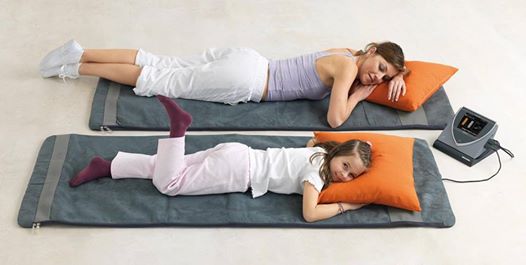 Based on 17 years of research in Europe,  BEMER technology is a patented multi-dimensional signal structure which is safe and extremely easy to use in your home or office. 
It can also be effectively used for:
General enhanced blood flow 

Enhanced nutrient supply and waste disposal

Enhanced cardiac function support

Enhanced physical fitness, endurance, strength and energy level

Enhanced prevention

Enhanced concentration, mental acuity, stress reduction and relaxation

Enhanced quality of life
Individual BEMER therapy sessions as well as packages are offered
at Praana Integrative Medicine & Holistic Health Center, PLLC.  
BEMER Device is also available for purchase and rent-to-own programs.
Call us/ Write to us for more details.
(281)456-3866 
Click the link below for more information and for our BEMER webstore.  
click here for more information and purchasing.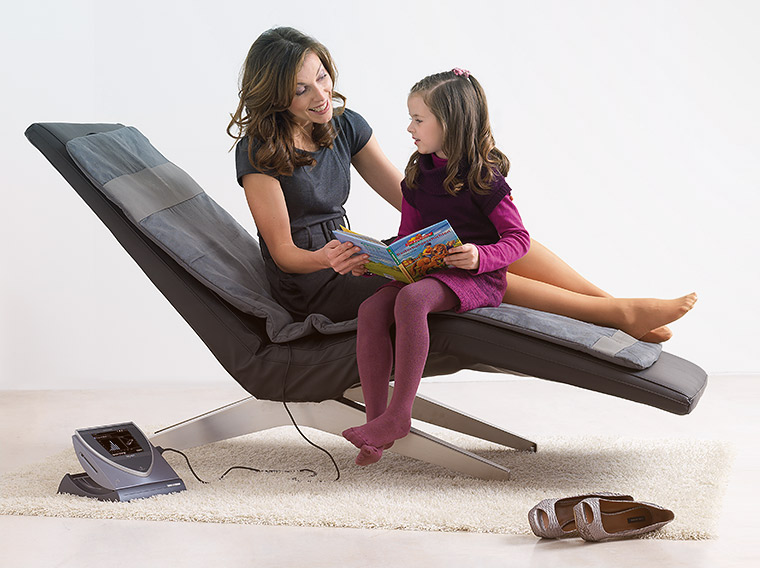 Inquire also about the new and very popular
BEMER Veterinary Line.